Your website is one of the first things a potential customer sees. It's a first impression that can make or break the entire customer experience. Customers can use a website to contact you, find your location, or learn more about your products and services. Our dedicated team of website experts can help produce or update your website. These changes can result in digital asset that delivers lasting value for your business.

Our digital experts can also help you with the following:

- Website design and development - eDM design and development
- Landing page design and development
- Search Engine Optimisation
- PPC/Google Ads Management
- Email Marketing
- Website hosting and maintenance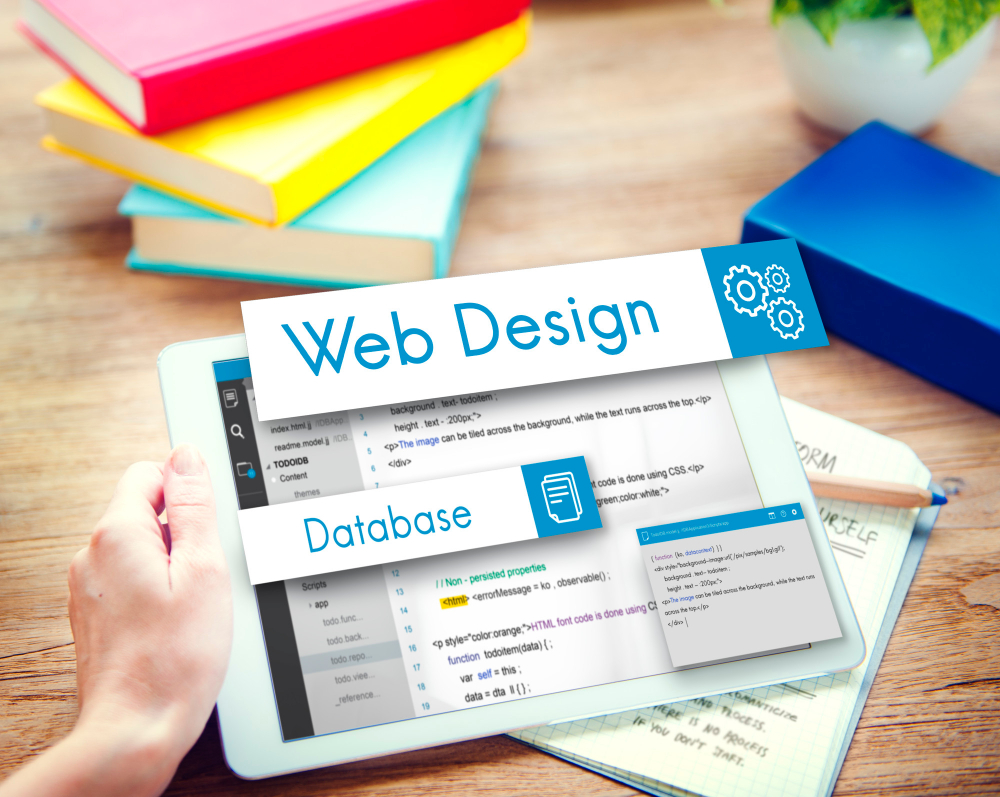 Contact us to create a customised social media management package that suits your needs.