We create high-quality content that reflects your brand aesthetic and engages your target audience.
Create a professional and polished look to your social media account with premium posts created by expert graphic designers and matched with enthralling copywriting.
Studies have found that consumers can gain significant trust towards a brand through social media and that Instagram helps 80% of its users decide to buy a product or service. This is why it is critical that your content is engaging, relevant, professional and reflective of your brand identity.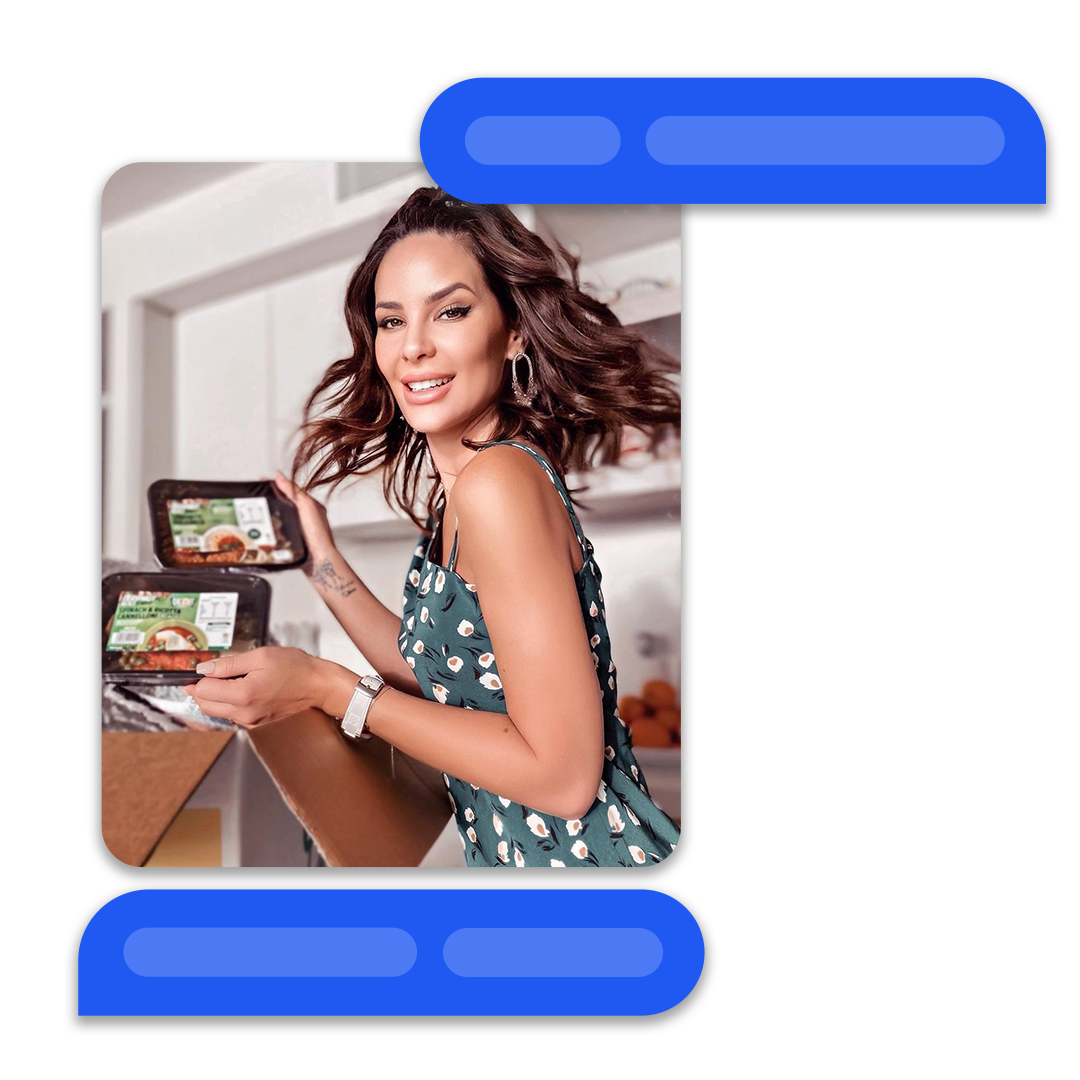 Present yourself how you'd like to be perceived! Contact us today to find out more.