Saving you valuable time, we can manage your social media, keeping your accounts highly active and engaged, scheduling and uploading content at optimal times whilst using expert generated relevant hashtags to maximise your reach.
Whether you want us to completely take over your social media account or just provide a boost, we are ready to impress!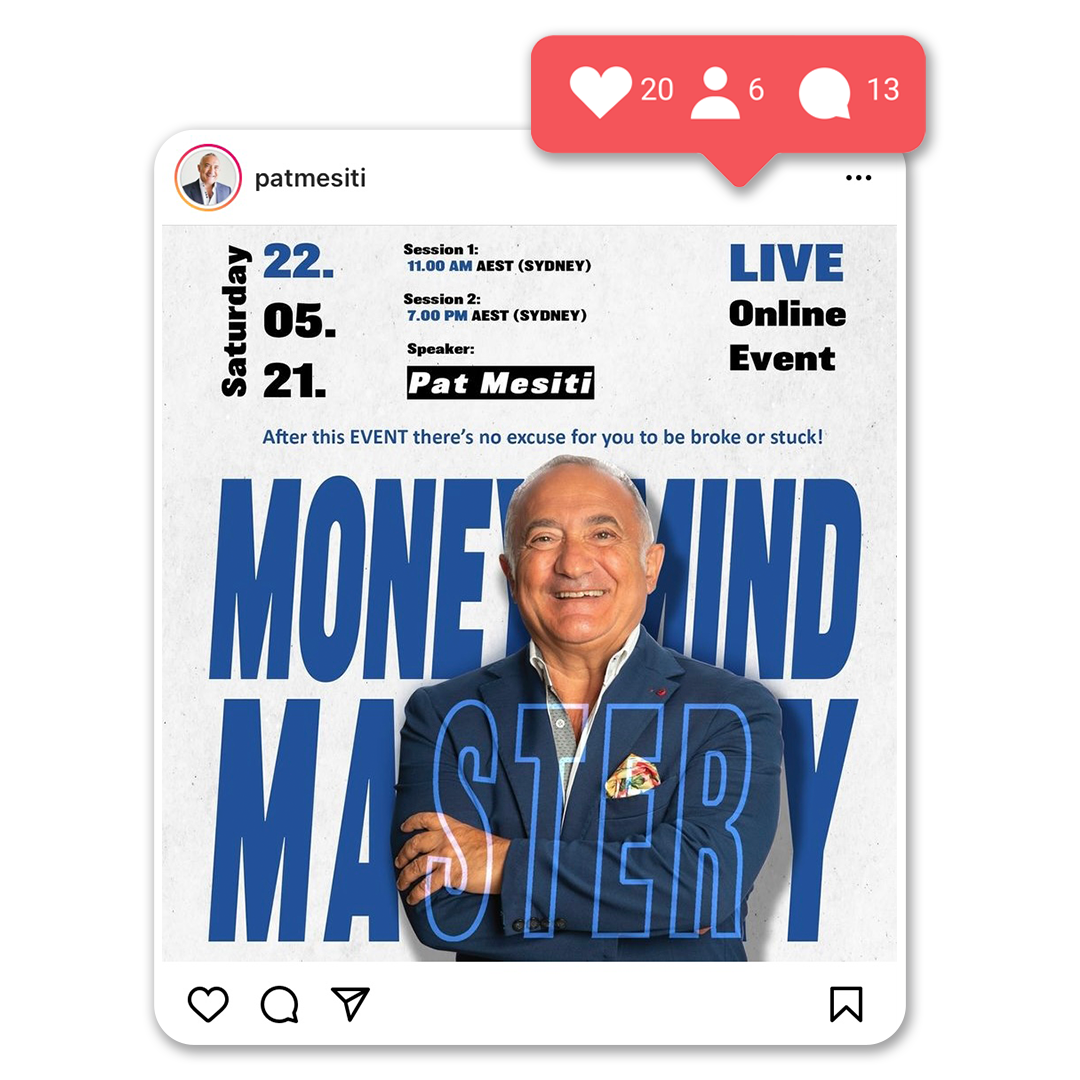 Contact us to create a customised social media management package that suits your needs.