An awe-inspiring video and photo shoot makes all the difference! Whether you need a photo shoot for your products, services, or even a venue, we are confident in creating breathtaking content that will help elevate your brand.
Greatly woven within a network of elite contacts, Social Avenue Platform can birth new concepts, creative direct and bring your video and photo shoot to life with the very best photographers, videographers, models, venue settings, stylists, hair and make up artists and more!
We have created countless photo shoots and video which have been used by our clients for catalogues, social media content, promotions and even magazine features with the top publications.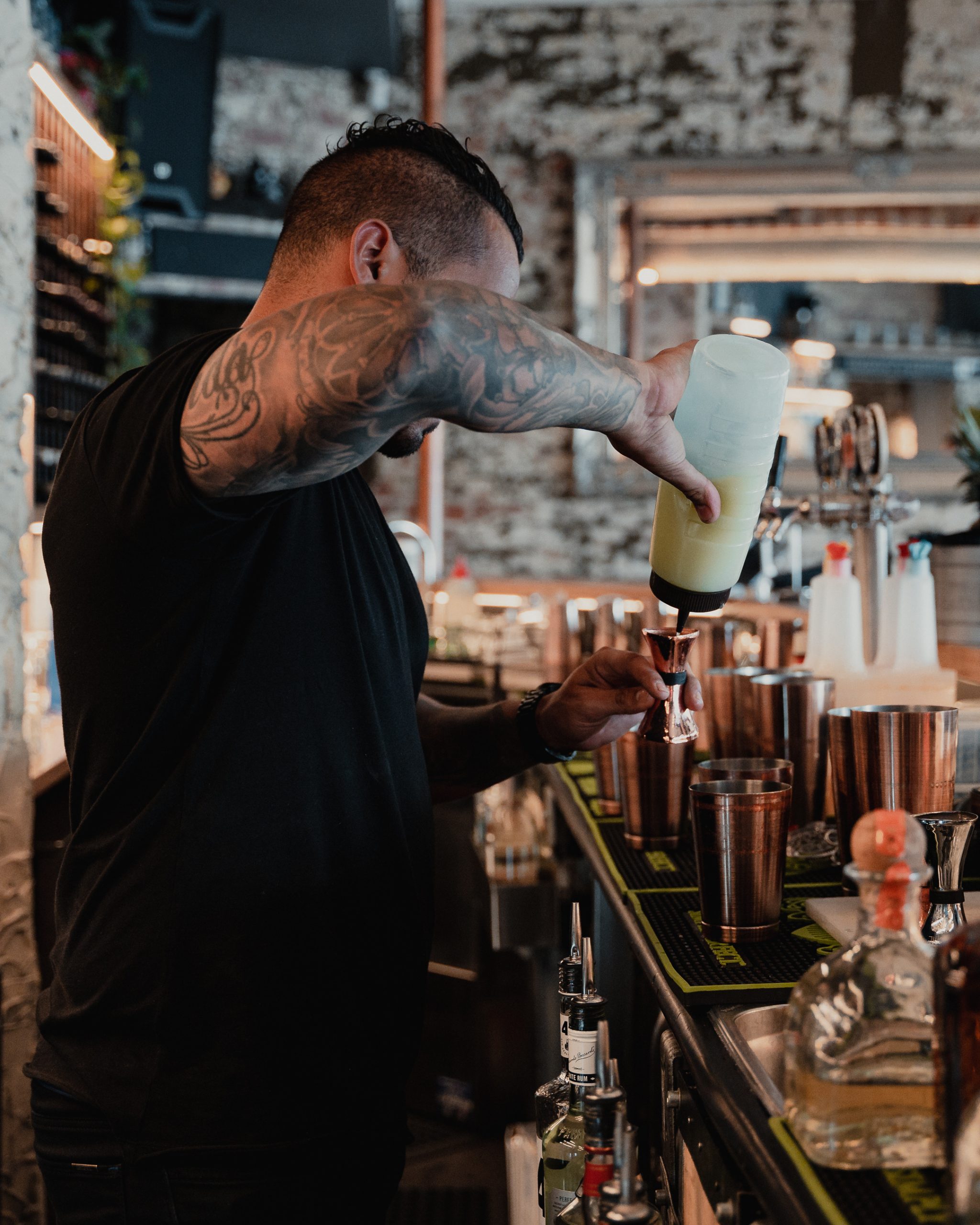 For your convenience, we even have our very own photography studio! Ready to create some magic? Contact us today to organise a shoot!